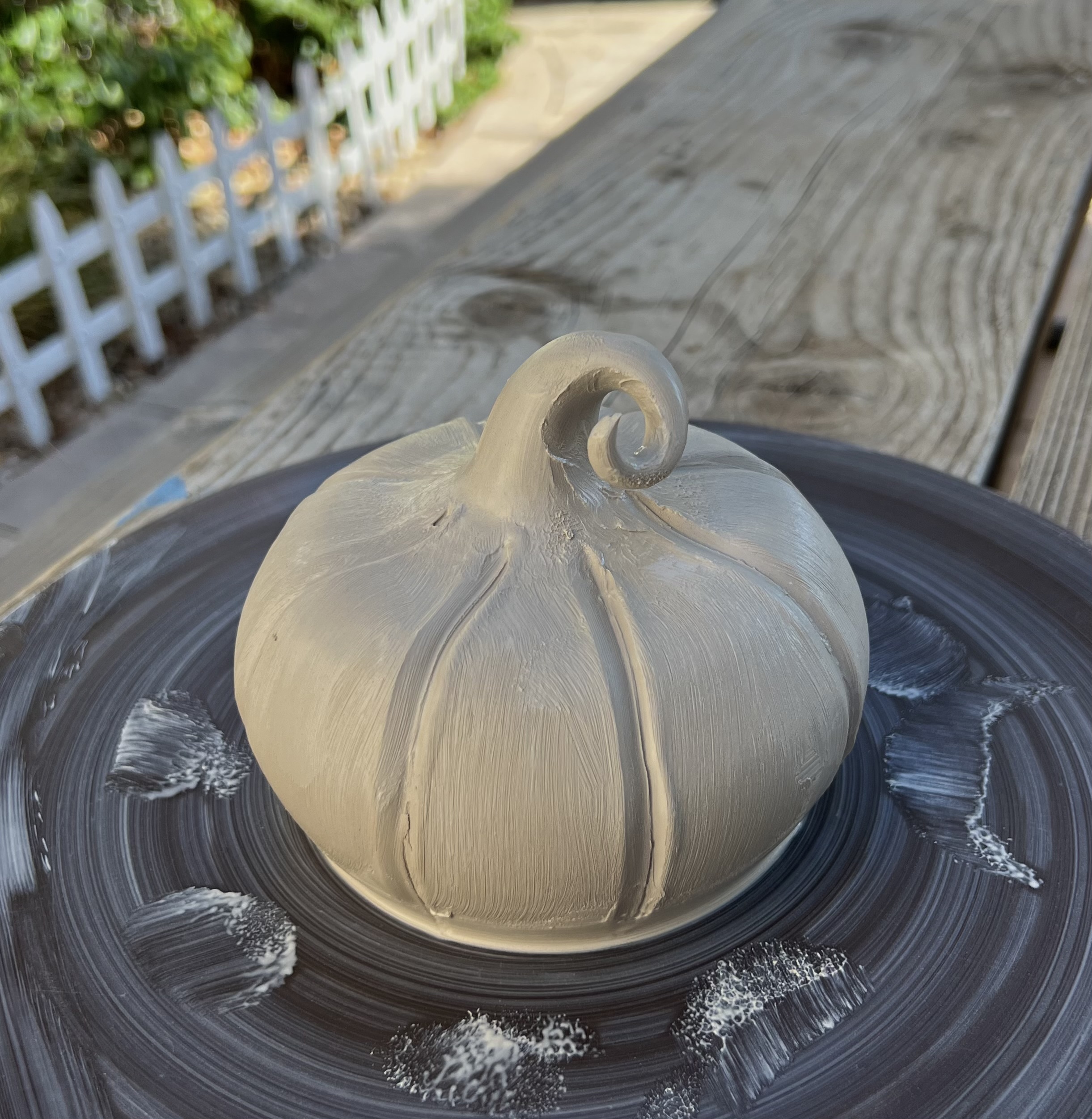 Date/Time
Date(s) - Thursday 09/21/2023
6:30 pm - 7:30 pm
Event Location:
Burst of Butterflies – Chandler
141 W. Boston Street
Chandler
AZ
85225
View Other Classes Like this:

In this specialty class create your very own clay Pumpkin! Starting with a two pound ball of clay on the wheel, you will learn all the steps to create your very own pumpkin with a stem. No experience necessary!
Get your hands muddy, bring your friends and family for the perfect fall activity!
Pieces need to dry completely before firing and can take up to two weeks, but are usually ready within 10 days.  We contact you when pieces are ready to paint (no extra charge!) and you may come in any time during business hours for the glazing process with no reservation required!
*Please be on time.  Participants 15 or more minutes late can no longer join class due to limited time, no refunds.
Registration:
0 Spaces Remaining
This event is fully booked.